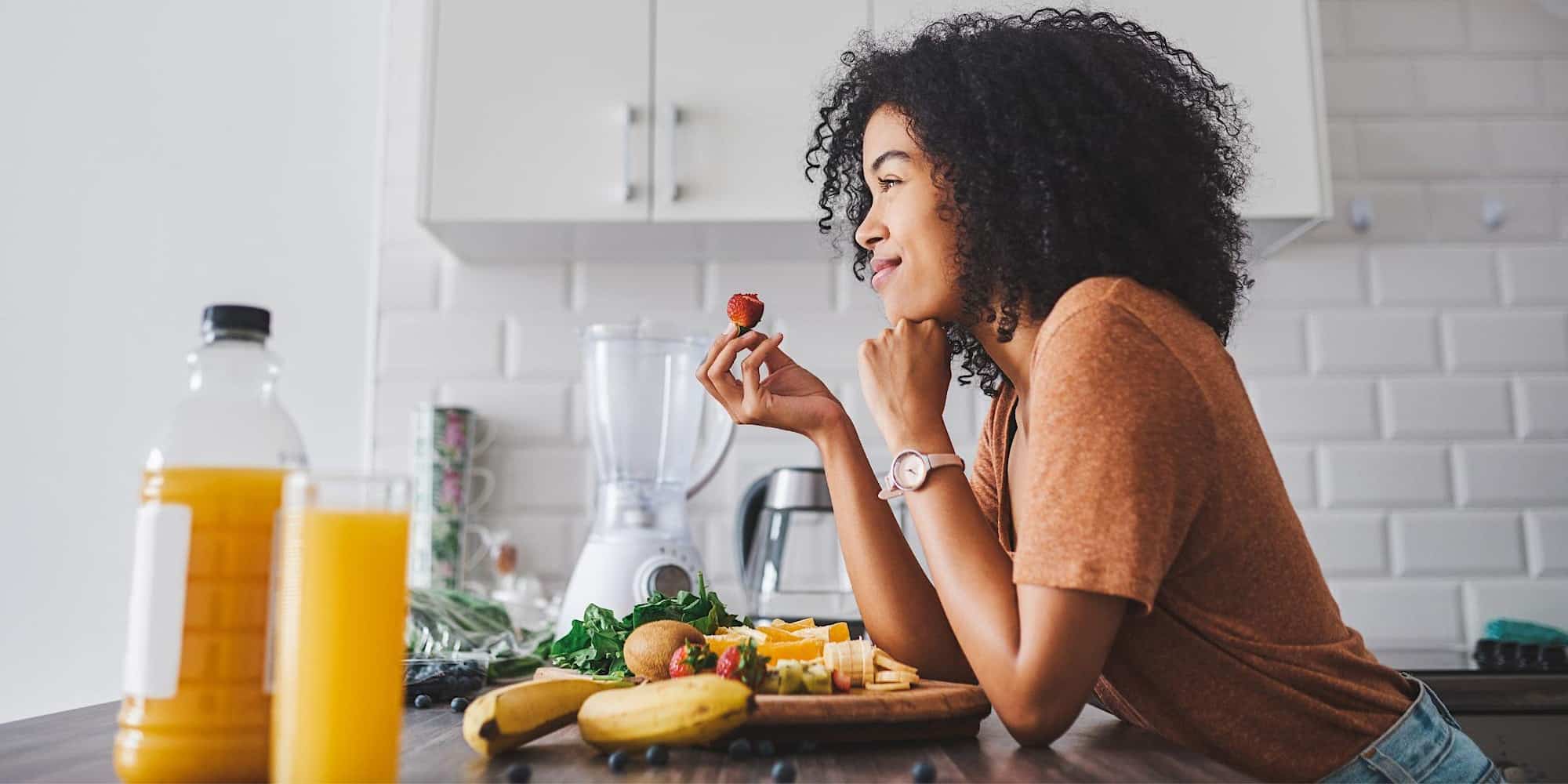 PCOS Healthy Habits
January 31 @ 5:30 pm

-

February 21 @ 6:30 pm
Join Diana Health's virtual Group Wellness Class, PCOS Healthy Habits, and learn how wellness can help you manage your PCOS symptoms.
Join our Health & Wellness Coach, Dayna Jondal, for this special group class, designed to help those diagnosed with PCOS learn healthy habits around nutrition, sleep, stress management, and physical activity. Made up of around 10 participants, the group will meet each week for three weeks (skipping Valentine's Day!) to discuss their challenges and goals for maintaining a healthy lifestyle with PCOS, as well as hear from Dayna and visiting OB-GYNs as they share educational content.
Can't make every session? That's ok! You can still sign up for the group and will receive the educational content via recorded video.
Can't afford the class fee right now? Reach out to us at events@diana.health. We do not want budget to keep anyone from signing up!
Join the group every Tuesday, starting January 31st, from 5:30pm – 6:30pm CT for a fun, inspiring group meeting!
Full PCOS Healthy Habits Class Schedule
January 31st, 5:30pm – 6:30pm CT
February 7th, 5:30pm – 6:30pm CT
Feburary 21st, 5:30pm – 6:30pm CT