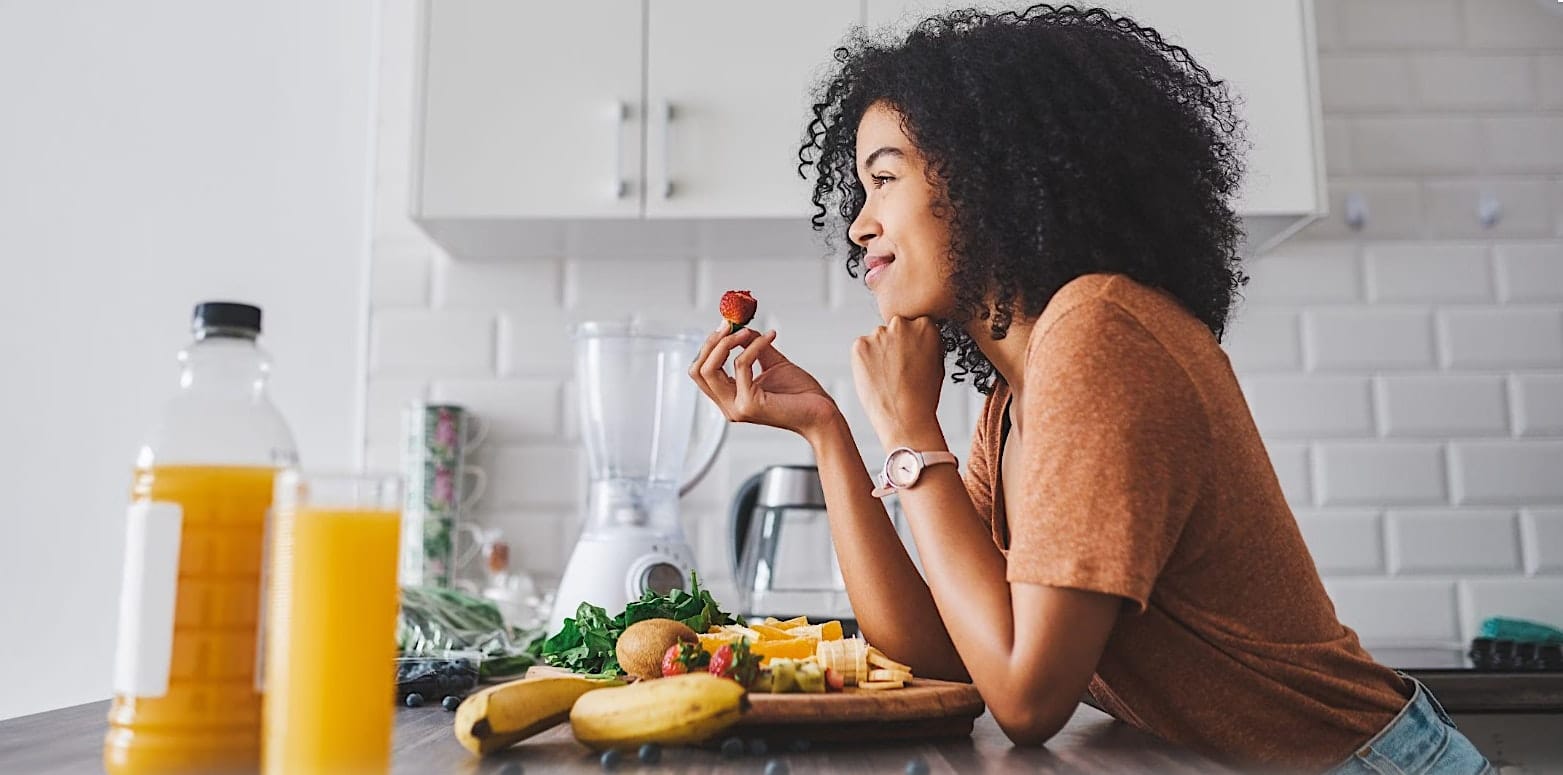 Wellness Coaching 6-Session Package
May 23 @ 7:00 pm

-

December 31 @ 10:00 pm
A package of 6 Wellness Coaching Sessions
Incorporating healthy lifestyle habits into your daily routine can be a challenge. Between work, kids, family members, school, and other social responsibilities, it often feels as though there aren't enough hours in the day!
Our Whole Health Coaching Sessions give you time to focus on you and your health throughout the week, along with a supportive partner to encourage and guide you along the way.
This package includes 6 sessions with our Wellness Coach to help you think about your personal health goals, establish an action plan and work together on progressing towards those goals. Once you sign up, our Wellness Coach will reach out to you and set up a time that works best for the two of you.