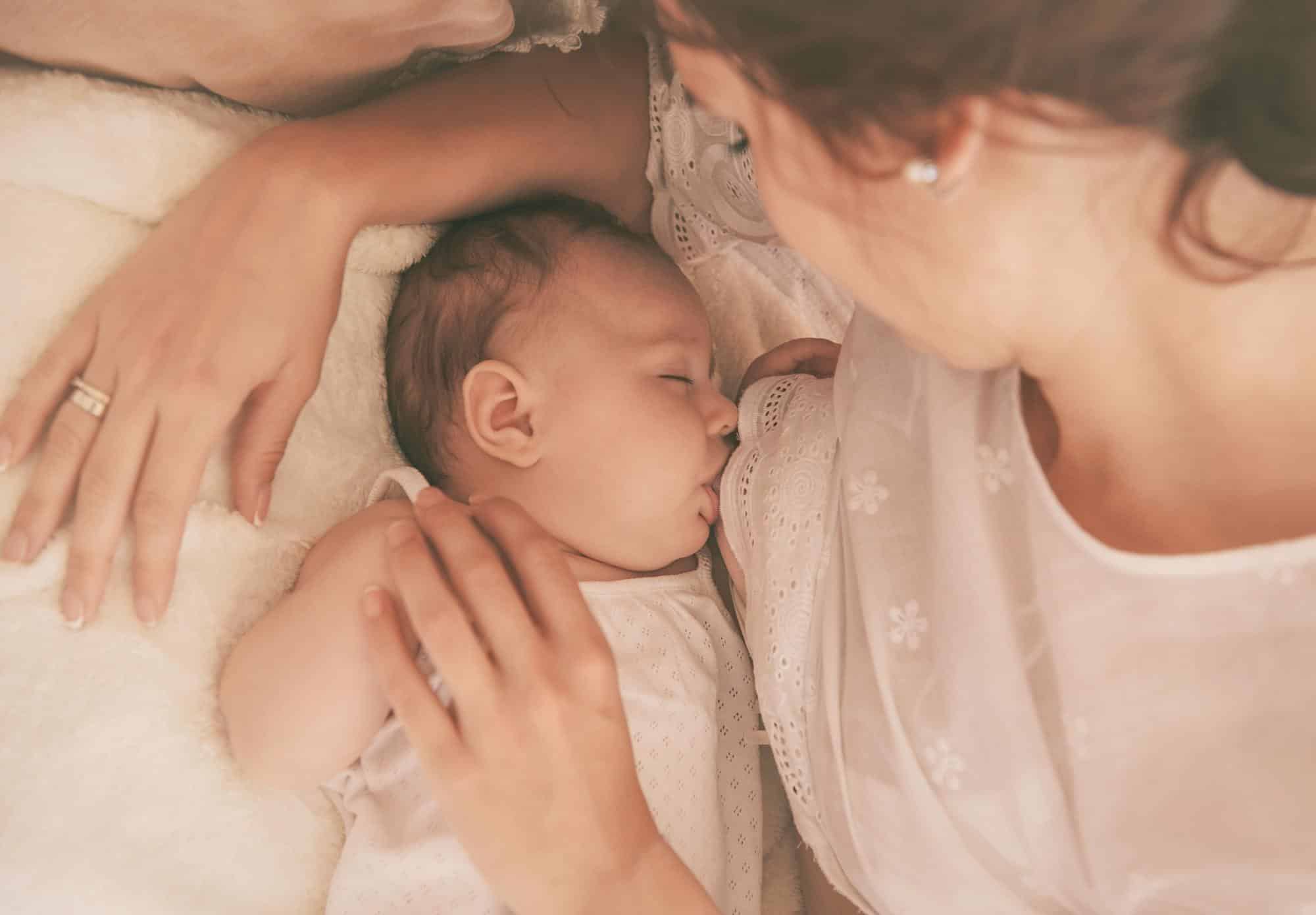 Lactation 101: Building Breastfeeding Confidence
May 16 @ 4:00 pm

-

6:30 pm
Join us for an interactive lactation prep class that will give you the tools, tips, and tricks to feel confident breastfeeding your baby.
Whether you're excited to breastfeed or overwhelmed by the thought of it, our Lactation 101 course is here to prepare you with everything you need to know to feel confident, comfortable, and empowered as you enter into a new phase of your pregnancy and parenting journey!
During this course, we'll:
Dispel common myths about breastfeeding
Teach you the biology behind breastfeeding, your milk, and your breasts
Give you practical tips to make breastfeeding more comfortable and less stressful
Build your confidence to understand the natural signals of your body and your baby
Provide you with helpful resources if you struggle with breastfeeding and/or if it impacts your mental health
Breastfeeding can be a fraught topic – but you don't have to be scared of it! We're here to guide you every step of the way. And remember, no matter how you choose to feed your baby, you are making the right choice for you, your body, and your family.