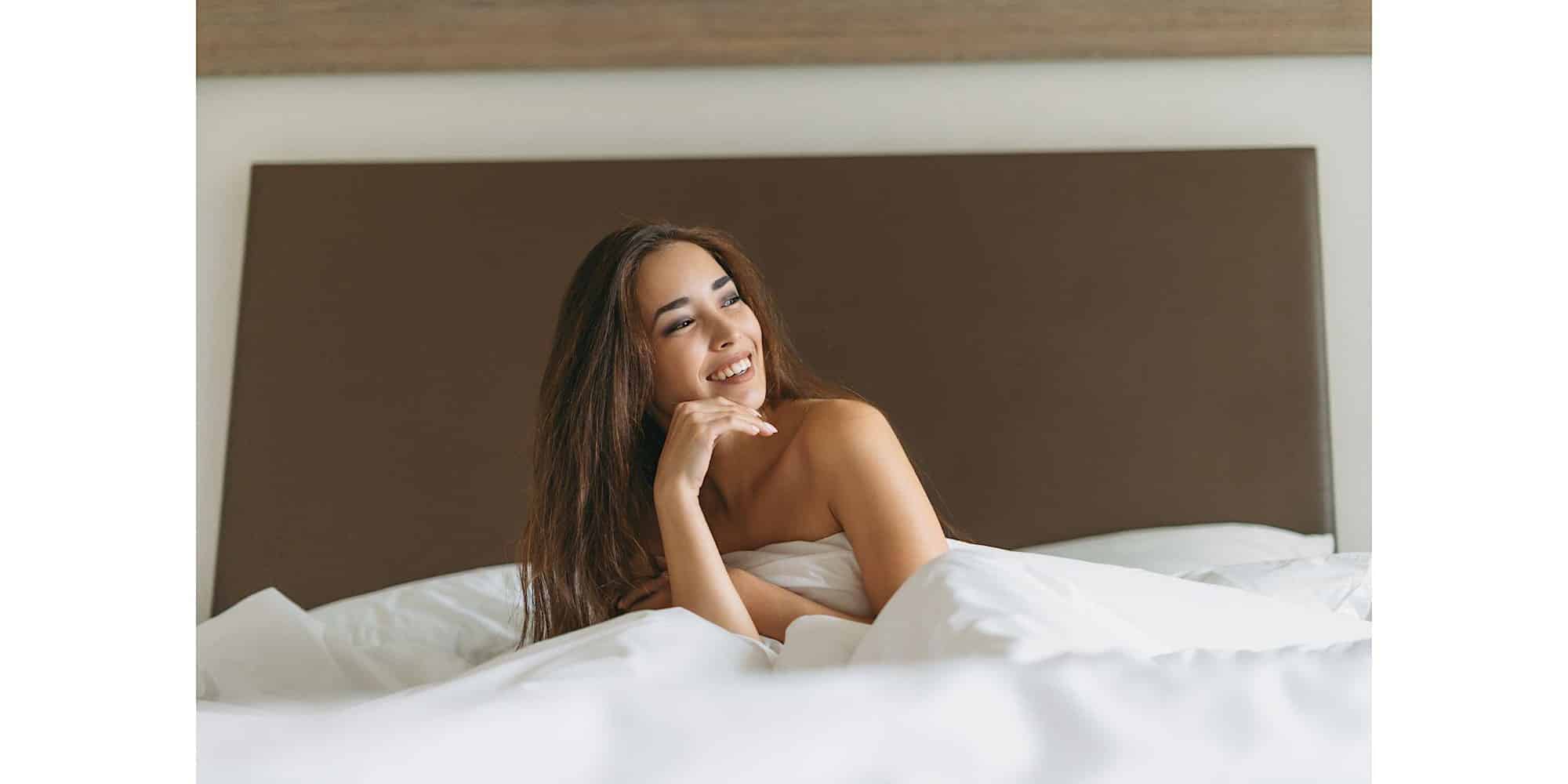 Let's Talk About Sex, Ladies: A Webinar on Sexual Health
April 13 @ 12:00 pm

-

1:00 pm
Sexual health is an important part of overall women's health and we're here to talk about it! Join us to ask questions and learn more!
Sexual health can sometimes be considered a taboo topic, but it's actually an incredibly important part of a woman's overall health! Join us on April 5th for a lunch-and-learn with Diana Health's VP of Clincal Operations, Margaret Buxton, and Michelle Tollefson, an OB-GYN and lifestyle medicine expert. We're going to answer all of your burning sexual health questions, including:
What does a normal libido look like?
What can I do to increase my libido?
How do I handle painful sex and what could be causing it?
Plus, we'll leave time at the end for additional questions you may have. This is a safe space for you to talk about your worries and concerns when it comes to sexual health. We hope to see you there!